The highly successful 2016 AGC NW Ohio Golf Outing and PAC Fundraiser wa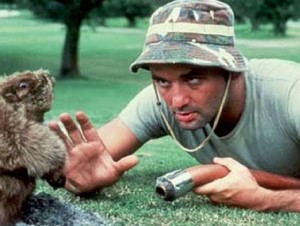 s driven by the AGC NW Ohio's Construction Leadership Council (CLC), and AGC Staff.
32 local companies signed up to play 9 holes,  in perfect weather, as well as attend a PAC fundraiser.
Special thanks to industry volunteers who helped our industry launch this outing: Babette Burnett, Bob Bobek, Chuck Kethel, Doreen Verdin, Jamie Weaver,  Jody  Stearns, Matt Vander Hooven, Mike Mutscheller, Pauline Glaza, Tim Glanza, Trent Bloomfield.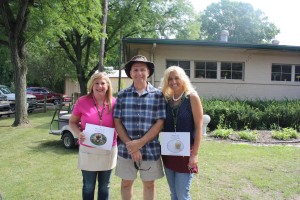 The Construction Industry Political Action Committee (CIPAC) influences legislative and public dialogue regarding our construction industry in NW Ohio, and at the Statehouse in Columbus.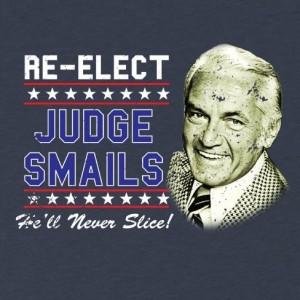 Help make a positive difference in our construction industry; donate to your PAC today.  (Note: Your donation is not tax deductible as a charitable contribution for federal income purposes.)
Donate using this form:  online form.
 VISIT
AGC of OHIO's website
to learn about the statewide advocacy efforts which our
local
industry supports.