The highly successful 2017 AGC NW Ohio Golf Outing and PAC Fundraiser wa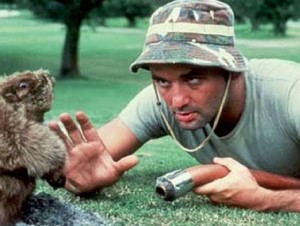 s held August 25 at Heather Downs Country Club.
Things kicked off with the annual CLC luncheon and more than 90 golfers stayed to participate in the 9 hole PAC fund-raiser. Games along the course included golf pong, the tin cup hole and an opportunity to attempt to sink a ball in the gopher hole.
Special thanks to the members of the CLC who plan and staff the luncheon and golf outing: Babette Burnett, Andy Boedeker, Bret Boos, Chuck Kethel, Dylan Orwig, Scott Korczynski, Mike Mutscheller, Ron Snyder and Matt Vander Hooven,
The Construction Industry Political Action Committee (CIPAC) influences legislative and public dialogue regarding our construction industry in NW Ohio, and at the Statehouse in Columbus.
Help make a positive difference in our construction industry; donate to your PAC today.  (Note: Your donation is not tax deductible as a charitable contribution for federal income purposes.)
 VISIT
AGC of OHIO's website
to learn about the statewide advocacy efforts which our
local
industry supports.