Click this link to see the NW Ohio Construction Video brought to you by the NW Ohio Building & Construction Trade Council.
A new national recruitment video shows why Northwestern Ohio is the perfect place to work and live. The video highlights the opportunities available to properly skilled construction professionals, as well as the many reasons why Toledo was named one of the top 19 cities for opportunity by Forbes magazine.
Types of career paths  in the construction industry:  Construction accountant, construction attorney, project manager, marketing professional, skilled craftspeople, architect, safety professional, to name a few.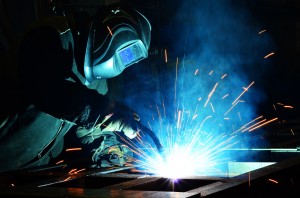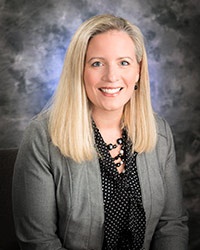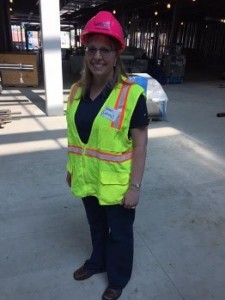 Types of contractors which have employment opportunities:  General contractors, as well as those who specialize in one or more of these trades: boilermakers, bricklayers, carpenters, cement masons, craft laborers, electricians, floorlayers, glaziers, insulators, iron workers, millwrights, painters, plasterers, plumbers, roofers, tilesetters, sheet metal workers.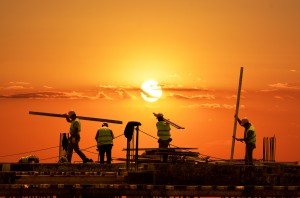 Who pays for the cost of the education which enables one to become a skilled trade professional?  Management and Labor pay for students' apprentice training through jointly managed apprenticeship schools.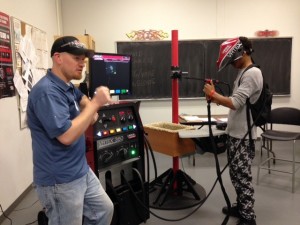 AGC's Constructor magazine published an article on the workforce shortage.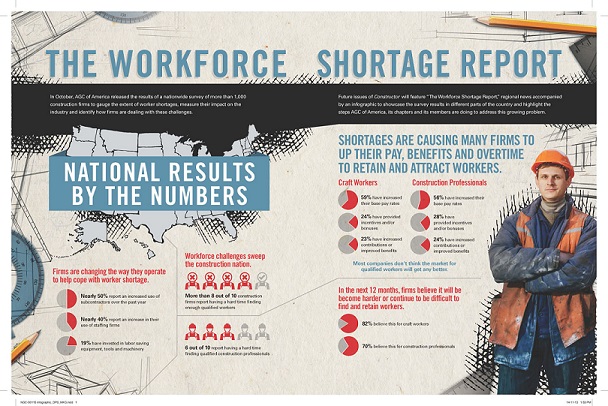 For decades, the industry's image suffered as college became the go-to goal for career success. Now, as the products of the information age struggle to find work, construction firms battle to find qualified labor. The tipping point, many believe, has finally arrived. To read more, click here.
How can AGC NW OH and Local Trades Experts help?
Presentations to students: elementary through college and adult ed
Career fair participation
Mock interviews
Job shadowing
Construction Industry Boot Camp
www.goodcareernow.com website
Advisory group participants
View apprentice application matrix by clicking here:APPLICATION SCHED ALL TRADES – 1-2017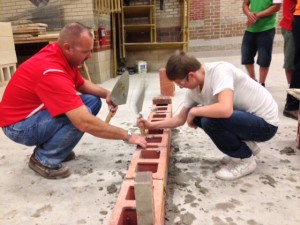 Contact Mary Gregory 419-241-2907 for participation information.